About us
" Explore, Dream, Discover"-Mark Twain
Established in 1986, WTL has the experience to make your travel dreams become a reality.
Across the whole of Wotton Travel our dedicated staff have in excess of 295 years' experience.
We have in-house Cruise, Canada, Caribbean, Dubai and Australia experts as well as personal travel experience over all seven continents.
Wendy Walker, Director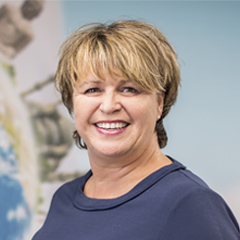 I joined Wotton Travel in 1988 and became Director in 2004. I was the first recipient of the Advantage Travel Partnership's "Outstanding Achievement Award" in 2016.
During the many years I have been in the industry there have been many changes, however, the core values remain the same, looking after our corporate clients' business travel needs and helping our leisure clients make their dreams come true.
Over the years I have been fortunate enough to travel to many different destinations, the ones that stand out for me are Croatia, South of France, Australia, Japan and of course my favourite, South Africa.
Jane Burton, Leisure Travel Supervisor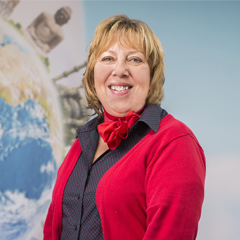 I started work in the travel industry more years ago than I care to remember but still every day is a school day. I love my career and finding the perfect holiday for someone. Working as part of the Wotton Travel team means that we all have a great pool of knowledge to dip into. As part of my job I am lucky enough to have travelled to some amazing countries which include South Africa, Atlantic Canada, Sri Lanka and many parts of the Caribbean. My own favourite holiday destinations include Sardinia, Skiing in Austria and France, Australia and closer to home the Isles of Scilly.
Tanya Langdon, Travel Consultant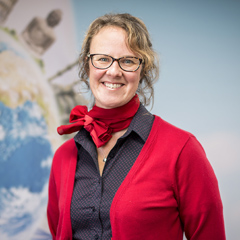 Tanya started in travel in 1998 and joined Wotton Travel in 1997. Since joining us Tanya has worked in both the leisure and business travel departments. Her favourite destination is Canada
Ann Taylor, Accounts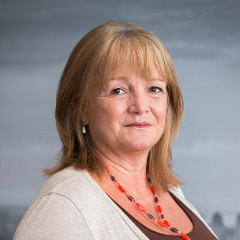 Ann started work in the Renishaw Accounts department in 1982. She started looking after the WTL accounts in 1986 and manages this on a day to day basis.
Address
4 High Street
Wotton under Edge
Gloucestershire
GL12 7DB
Hours of business
Monday-Friday: 9.00am-5.00pm

Saturday 9.00am-1.00pm