About us
" Explore, Dream, Discover"-Mark Twain
Established in 1986, WTL has the experience to make your travel dreams become a reality.
Across the whole of Wotton Travel our dedicated staff have in excess of 295 years' experience.
We have in-house Cruise, Canada, Caribbean, Dubai and Australia experts as well as personal travel experience over all seven continents.
Wendy Walker, Director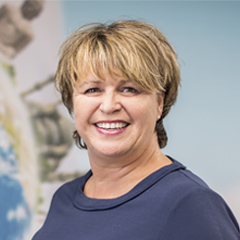 Wendy began her travel career in 1979, joining Wotton Travel in 1988 as Business Travel Manager and later becoming Director. 
Wendy has travelled extensively and is able to share this knowledge with colleagues and customers. Her favourite destination is South Africa.
Jane Burton, Leisure Travel Supervisor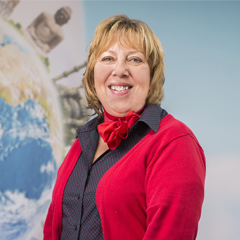 Jane started in travel in 1993 and joined Wotton Travel in 2011, she specialises in group travel and event organisation. Her favourite destination is the Caribbean.
Suzanne Taylor, Travel Consultant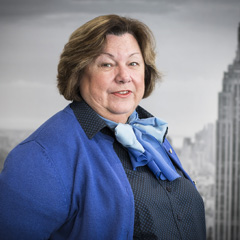 Suzanne started in travel in 1979 and joined Wotton Travel in 2008. She is a Canada expert and her favourite holiday destinations include Mauritius, South America and Spain.
Christine Wilcox, Travel Consultant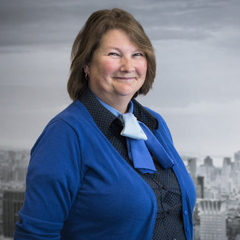 Christine started in travel in 1979 and joined Wotton Travel in 2008. She is our Cruise expert and her favourite destinations include Cyprus and Grenada.
Rachel Ball, Travel Consultant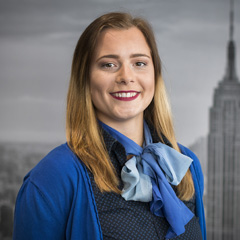 After completing a BTEC level 3 course in Travel and Tourism during which she did work experience with Wotton Travel Rachel joined us in 2015. Rachel works full time in the Leisure department and her favourite destination is New York.
Ann Taylor, Accounts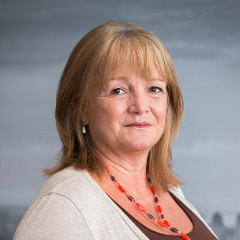 Ann started work in the Renishaw Accounts department in 1982.  She started looking after the WTL accounts in 1986 and manages this on a day to day basis.
For the latest travel advice from the Foreign and Commonwealth Office including security and local laws, plus passport and visa information, click here.
Address
4 High Street
Wotton under Edge
Gloucestershire
GL12 7DB
Hours of business
Monday-Friday: 9.00am-5.00pm
Saturday: 9.00am-1.00pm